DESIGN/BID/BUILD (DBB) DELIVERY PROCESS
POWER PURCHASE AGREEMENT (PPA) DELIVERY PROCESS
SOLAR DESIGN: TREES, CANOPIES, SHADE STRUCTURES, BUS
GRANT SECURING
CONSTRUCTION ADMINISTRATION
Our Solar projects have begun the process of saving our clients millions, including clients such as:
Absecon Township Board of Education (1 MW)
Holmdel Township Board of Education (1.88 MW)
Clinton Township Board of Education (2.2 MW)
Brookdale Community College (1.4 MW)
Union Beach Board of Education (0.5 MW)
Shore Regional High School (1 MW)
Jackson Board of Education (2.6 MW)
Salem County Vocational Technical School (1.2 MW)
South Bound Brook School District (0.5 MW)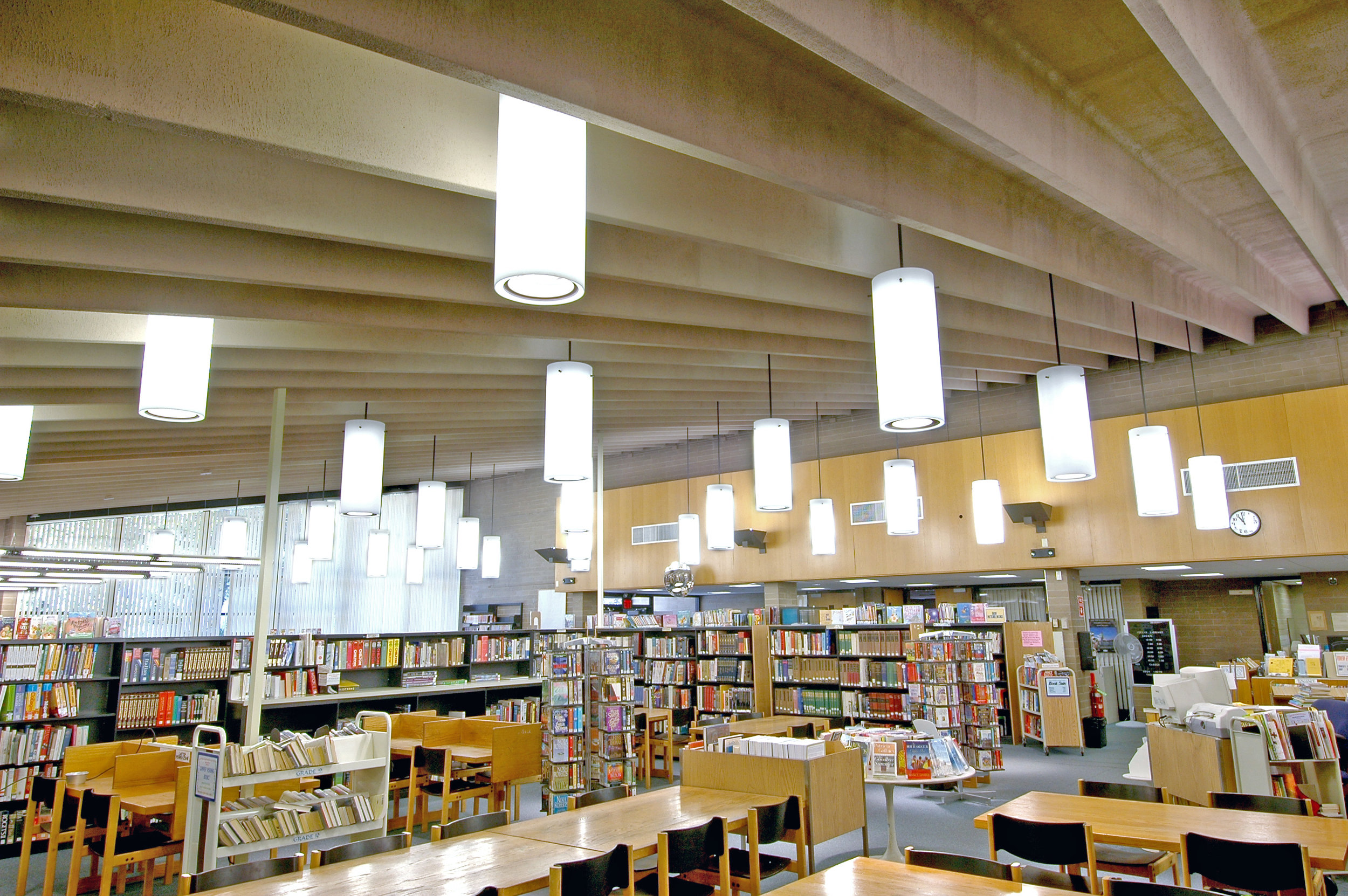 Executing the DIY Model for ESIP allows for the sale of energy bonds to build energy products or Energy Conserving Measures (ECMs). After coordination and work is complete, the end result will yield the implementation of high-efficiency energy projects with a zero net impact to budget. Settembrino Architects has worked with a vast array of clients and client types to improve and conserve Energy use and consumption all around.
LEED | Sustainable Design Practices + Smart Buildings
Settembrino Architects has multiple LEED Accredited Professionals on staff. With all projects in mind, we aim to create a focus on sustainable design and smart building. Working for the County of Cape May, Settembrino Architects was the LEED Consultant for the County's first LEED Silver Certified Building, the Sea Isle Library. Many ecological advances were incorporated into the design including: a geothermal heating and cooling system, native vegetation and xeriscape (no watering required) landscaping and photovoltaic panels, to name a few. Upon completion, the Cape May County Chamber of Commerce presented the new Sea Isle Library with the first combined Conservation and Beautification Award.